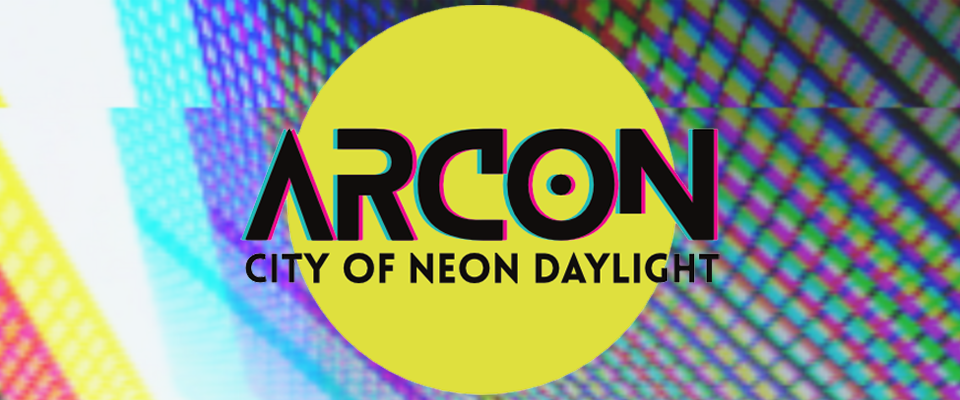 Arcon
Funded! Thank you and next steps
---
WOW! Thank you so much everyone for supporting Arcon on its launch day and getting it funded in less than 7 hours!
Arcon has existed for us in our heads for over a year and we've been working on the book for about 5 months, so to see it resonate and land so well today is frankly stunning, and we're completely blown away getting this far and much faster than we expected or planned for. We never imagined we'd hit funding in a week, let alone a day, but we're very excited to be able to work with our character artist Julian and our map artist Summer sooner rather than later.
We're taking a week break to celebrate the success and let us have a bit of a breather before we get back into the swing of producing and coordinating this new NPC chapter and polished map, but we'll be sure to keep all of you updated on our timelines and what to expect when!
Thanks so much again, and enjoy your time in the City of Neon Daylight!
- Kienna and Jason