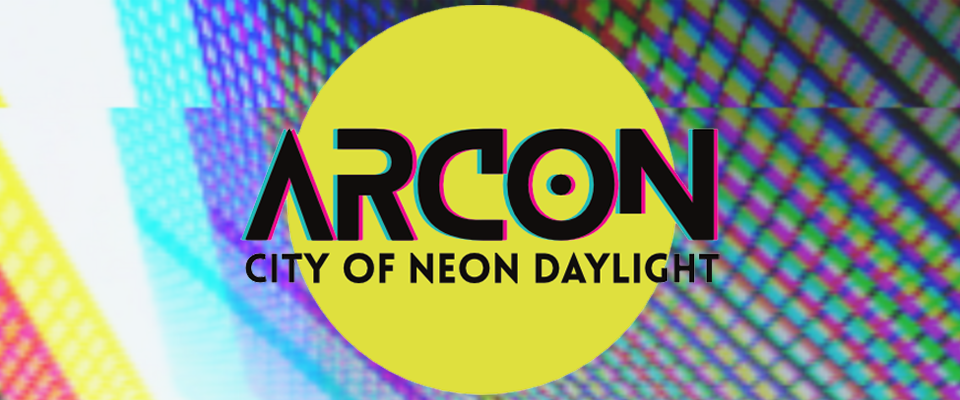 Arcon
New Stretch Goal - Print Run!
---
72 hours in and we hit all of our previously planned stretch goals! Again, this is much faster than we ever expected the project to grow, and we're grateful to all of you for making them happen. Because we've unlocked the $3000 stretch goal, we can now talk about some cool stuff for the future.
We've been in talks with an amazing indie TTRPG publisher about doing a print run of the Arcon setting book! This print run would have Arcon v 2.0, which is the text as it currently stands alongside all of the expanded locations and factions, the art, and the new NPC chapter (as unlocked by the initial and stretch goals). This publisher also would do a print run of the Arcon rules-lite system once we complete it in early 2022.
Alongside the talks about the print run, we also want to try to make the development of Arcon more sustainable for us. Currently, we're only paying ourselves about 3 cents/word, and as much as Arcon is a passion project for us, it's also important to better support ourselves in order to deliver the best product we can. With this in mind, we have made a new $5000 goal that will bring our pay up to 8 cents/word and help cover all of the work we'll have to do to convert the currently digital-only book into a print-ready format!
We're still sorting all of the details about distribution, but we promise that if you bought a copy of Arcon v 1.0, you'll receive Arcon v 2.0 digitally for no extra cost. Please let us know if you have any questions and we'll do our best to answer them.
Thank you again!
- Kienna and Jason