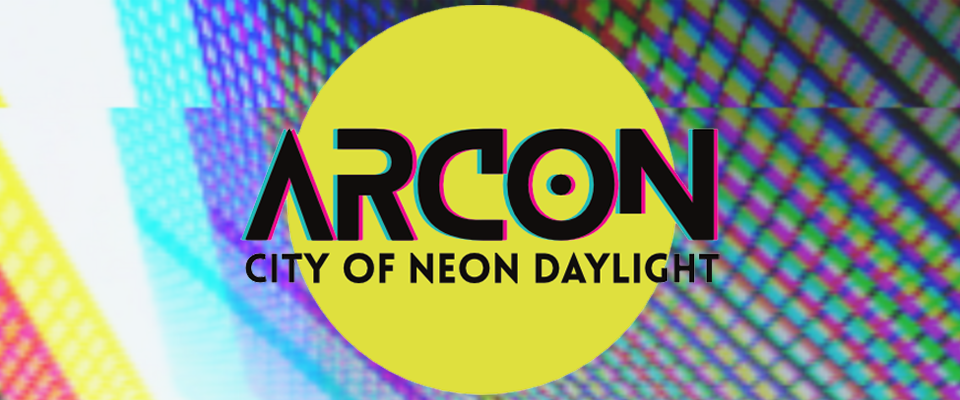 Arcon
All stretch goals unlocked!
---
We're in a bit of a state of disbelief, but we hit our final stretch goal! We can never thank all of you enough for supporting this setting, and letting us expand this out to a project where we can bring in a whole team to make the City of Neon Daylight truly glow.
As of right now, the current status of Arcon 2.0's development is:
All of the NPC art has been completed
Most of the new writing has been submitted and going through editing phases
The map is going through its final revisions
The new layout is in development to include all of the new content
Conversations with our publishing partner Metal Weave Games are in progress, sorting out printing logistics
With the state of the world (pandemic, paper shortage, shipping price influx, etc.), we're looking to shift the release of Arcon 2.0 for either the end of this year or Q1 of 2022. This will also push the development of the custom TTRPG system for Arcon to mid- or late 2022. We'll make sure to keep all of you updated as we adapt and create in these circumstances!
We'll be ending Arcon's itchfunding sale on October 1st, 2021, so if you know someone who would like a copy of the setting at this (slightly cheaper) price and to then also receive the Arcon 2.0 update for free when it's released, let them know!