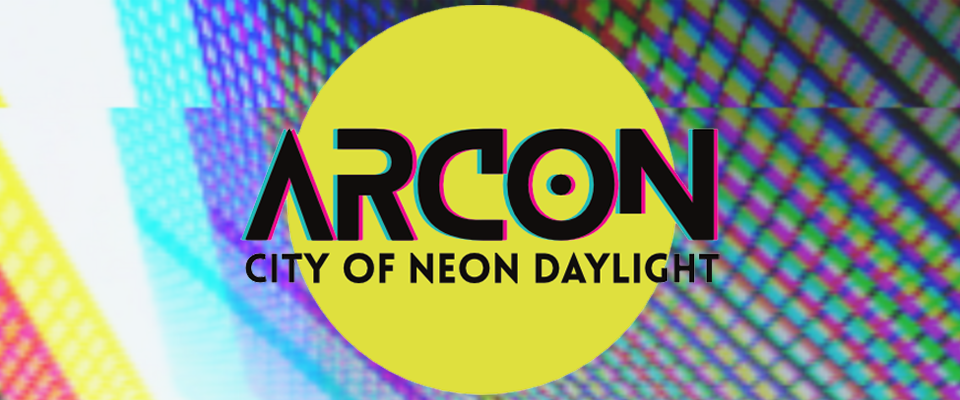 Arcon
End of Year/Pre-Holiday Update
---
Happy holidays! With 2022 around the corner and this chaotic year wrapping up, we thought we'd give you a quick update as to where the Arcon 2.0 development is:
All writing and art is completed, and now it's heading into the layout and printing stage
We have brought back Virginia Page as our layout artist! We're very glad to have her and her expertise on board to help us out (and it's thanks to all of your support that we have the ability to do so)
We're still monitoring the global printing and shipping situation, and we appreciate your patience as we work with our partner Metal Weave Games to figure out the best solution. We'll be sure to inform you as soon as we know what timelines will look like for the print run as the situation continues to develop, but at minimum we're aiming to have the PDF version of Arcon 2.0 out by our promised time of Q1 2022
As we grapple with major life changes and try to avoid burnout, we've made the decision to shift our development process for the custom Arcon system. We will be approaching the development of the system as a longer-term project, with the hopes of bringing on a team to support the creation of this game. This does mean that likely we won't be publishing the custom system until later in 2022 (and potentially into 2023) so that we can make this the best possible product and to take care of ourselves as creators, as we recognize that breaks are important (especially as we've been working almost non-stop on Arcon 2.0 for the past 6 months). We'll keep you updated on this as we assess our capabilities and capacity
Thank you again to all of you - your continued support and patience has made Arcon one of our brightest (most neon) highlights of 2021.
- Kienna and Jason