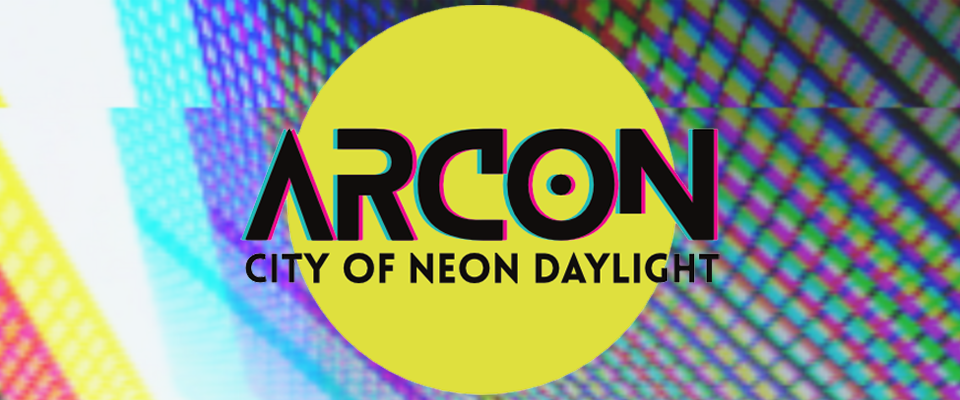 Arcon
Partnering with Metal Weave Games!
---
Big news: we're partnering with Metal Weave Games for Arcon 2.0 and the print run!
We're very excited to be working with MWG, who has a great track record of delivering cool creator-led projects in both digital and print formats. MWG will publish Arcon 2.0 (the expanded and edited version of the setting book) in Q4 2021 with print and PDF copies available, and they'll also publish the custom rules-lite system for Arcon in Q1/Q2 2022.
This partnership doesn't change anything about us being able to deliver Arcon 2.0 PDFs to everyone who has bought Arcon 1.0 via this itchio page! It just makes the print run and future growth of Arcon possible in ways that we wouldn't be able to handle on our own.
Read more in MWG's press release here: https://metalweave.games/blogs/announcements/arcon-publishing-agreement
Thanks again for supporting us and making this possible!
- Kienna and Jason